Support for you is here! Our Support Application Form is at the bottom of this page.
Do you suffer from nightmares? Perhaps you wake up from night terrors feeling paralyzed in fear. If your sleep is being affected by what is happening in your dreams, it's definitely time to get professional help.
Or maybe your problem isn't sleep or nightmares, but rather issues in your waking life. Did you know that dreams can be one of the richest sources of problem solving? Indeed, the NDC can help you solve your biggest problems….through dreaming!
The possibilities are literally endless for what dreams and dream therapy can do for you. There are three modalities to consider for your dream support: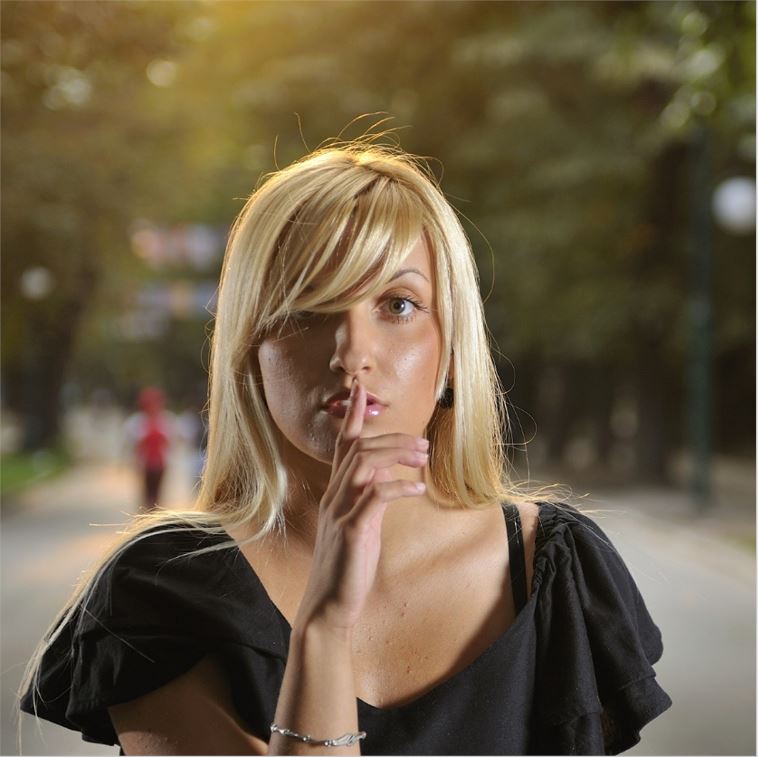 1. Psychotherapy / Dream Therapy. Work directly with a trained professional, whether it be a licensed psychotherapist or a trained and certified dreamworker. If you are suffering from recurring nightmares and/or night terrors, this modality may be the best option for you. A free, 30-minute consultation is available for all potential clients to determine if this is for you. Simply scroll to the bottom of this page and fill out the contact form. Someone will respond to you within 24 hours.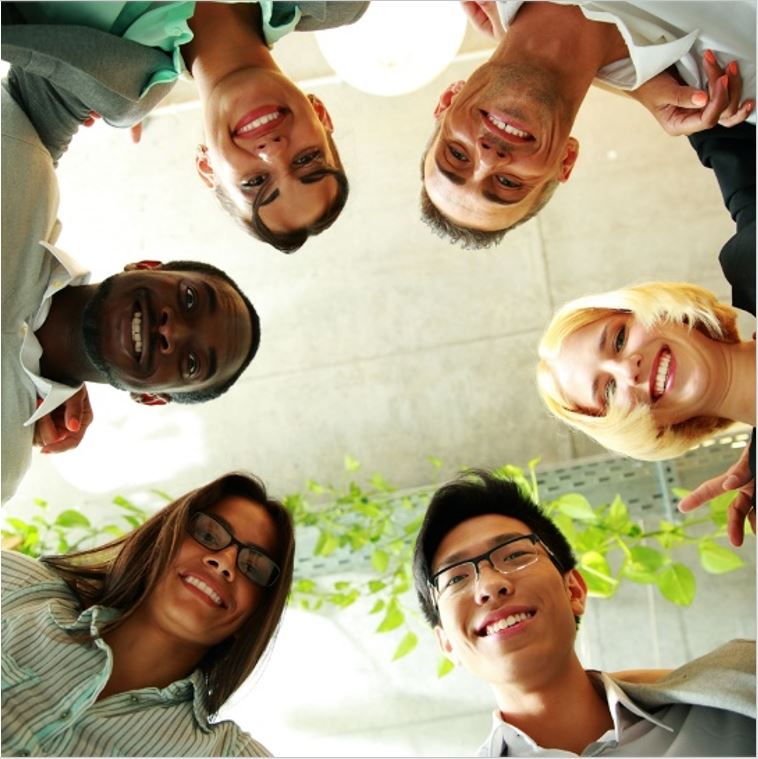 2. Join the NDC's Dream Support Group. The support group is a small group of dreamers who have all experienced some sort of troubling dream phenomenon. Joining the group would offer you a NON-PUBLIC place to discuss your worrisome dream content. Got a few questions about a dream? Just want to get something off your chest? The support group is free and confidential. Apply by filling out the form below (you'll need to be registered in the forum).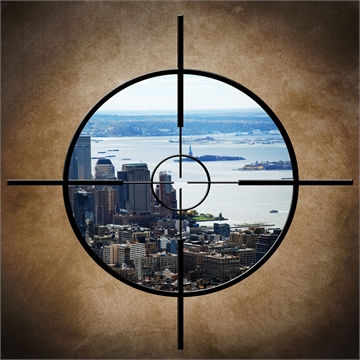 3. Public dream exploration/discussion. Learn and explore with similar dreamers from all over the world. Freely discuss dream content publicly and candidly. Keep track of your precognition and learn to identify what's precognitive and what's just personal dream content. Simply register for an account and then begin posting public dreams! It's all free!
---
Contact us!
Please take a second to complete our Support Application Form. Someone will respond within 24 hours. Thank you.