01-23-2020, 04:37 AM (This post was last modified: 01-23-2020, 04:49 AM by DreamerOracle.)
Hello everyone.
Following are a series of two pictorial dreams I had over the past few nights.
1.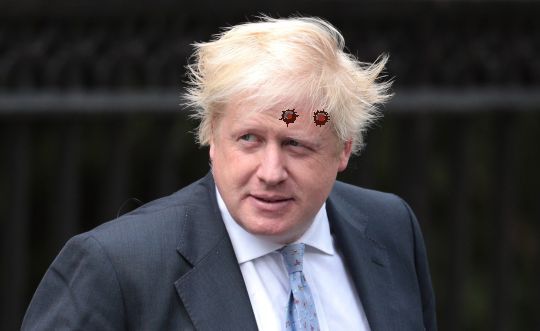 Metaphoric or real I'm not sure. Being Fired??? The PM and Conservative Leader???
and
2.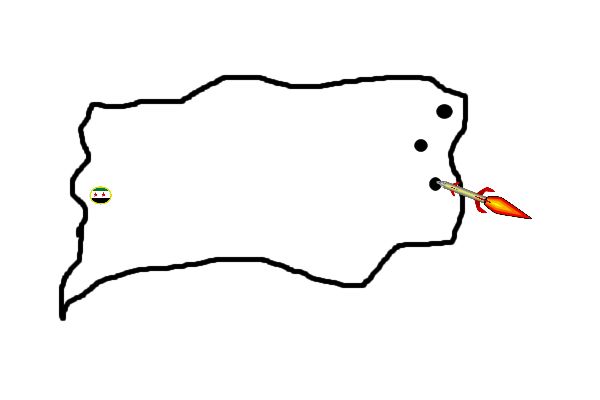 This one had a Syrian flag point on the map as you see on the left missile hitting somewhere on the right.
---
The map does look like the Region around Syria... if you add Iraq, Jordan and Beirut, missile=Baghdad?