The future belongs to those who believe in the beauty of their dreams.
~ Eleanor Roosevelt
DAILY DREAMBOT
What is the health of collective unconscious? Taking from George Ure and Grady's Nostracodeus program, the DreamBot scours the internet each morning looking at the collective dreams. Sometimes the future is clearly ascertained in the findings…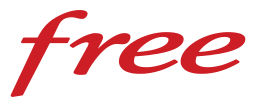 THERAPY SERVICES
Do you have extreme mood swings? Unsettling nightmares? Do they tell you you're crazy for dreaming the future? This branch of the NDC is committed to healing and optimizing your mind through paid professional services, like counseling, psychotherapy, coaching, dreamwork, and more. Don't fight your battles alone, enlist our help at a reasonable cost.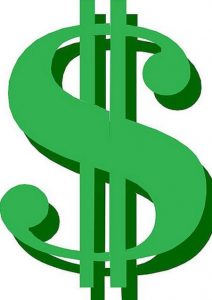 SCHEDULE AN APPOINTMENT TODAY!

"Until you make the unconscious conscious, it will direct your life and you will call it fate."    ~~ C.G. Jung



The time is now to heal your mind!

TOGETHER WE CAN HEAL THIS PLANET…
…ONE DREAM AT A TIME!!

"Dreams are part of our human survival kit, part of what has kept us going, and evolving on this planet. Across history most people have valued dreaming for two reasons beyond all others: because dreams enable us to see into the possible future, and because they put us in touch with sources of knowledge and wisdom beyond the ordinary mind."
~~ Robert Moss,
The Secret History of Dreaming